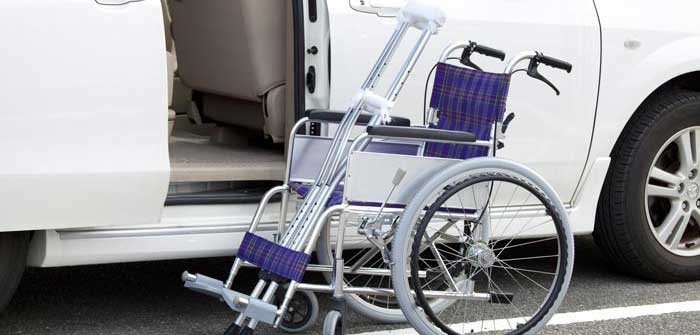 VMA Assistance provides wheelchair transportation and taxi services in Armenia. This service includes:
wheelchair accessible taxi and transportation to the airports in Armenia
inter-city wheel chair accessible taxi and transportation in Armenia
Wheelchair services can be arranged at the Yerevan International Airport Zvartnots and Gyumri Shirak International Airport.
Wheelchair arrangement can be arranged for regular airline and charter flight from Yerevan Zvartnots International airport, Gyumri airport and Kapan airport.
These includes wheel chair arrangement for boarding with Armenia airline, Aeroflot, S7, Air France, Austrian and other airlines operating in Armenia.
If needed, we do provide medical escorts, doctors and nurses and non-medical escorts for the transportation with the wheel chair.
You can also rent wheel chair during your stay in Yerevan and regions of Armenia.
24/7 Customer Service
Customer Service and Emergency Travel Assistance are available 24 hours a day, 7 days a week by EMAIL or by phone.