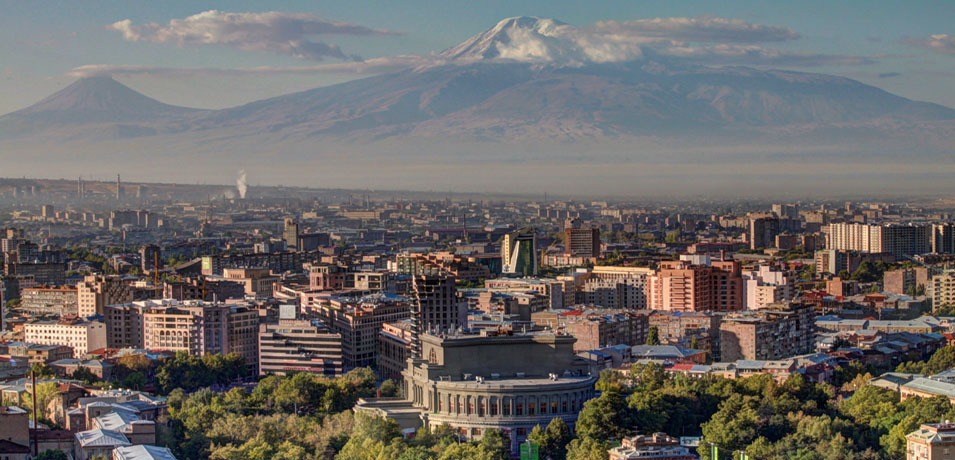 VMA Assistance provides assistance services in Armenia to travellers and expat community, international travel assistance industry and insurance companies and corporate and individual clients.
All our assistance services are aimed to create value for the customers and end-users. We focus on actions that address your personal, medical, technical, legal and financial needs. VMA Assistance services operate around-the-clock and our call-center in Yerevan with a highly skilled, experienced and multilingual team is at your disposal 24/7.
With our extensive experience in travel, medical, legal and technical assistance, we are able to meet the highest quality standards. VMA Assistance provides efficient, reliable, empathetic and respectful service for all emergency situations in Armenia.
VMA Assistance delivers following assistance services in Armenia:
VMA Assistance will assist you in arranging your or family member treatment and care in Armenia. Details of our Treatment in Armenia program are HERE
Our team has the extensive local knowledge to help you deal with any unforeseen situations, from the loss of a passport or luggage to experiencing a medical emergency.
24/7 Customer Service
Customer Service and Emergency Travel Assistance are available 24 hours a day, 7 days a week by EMAIL or by phone.