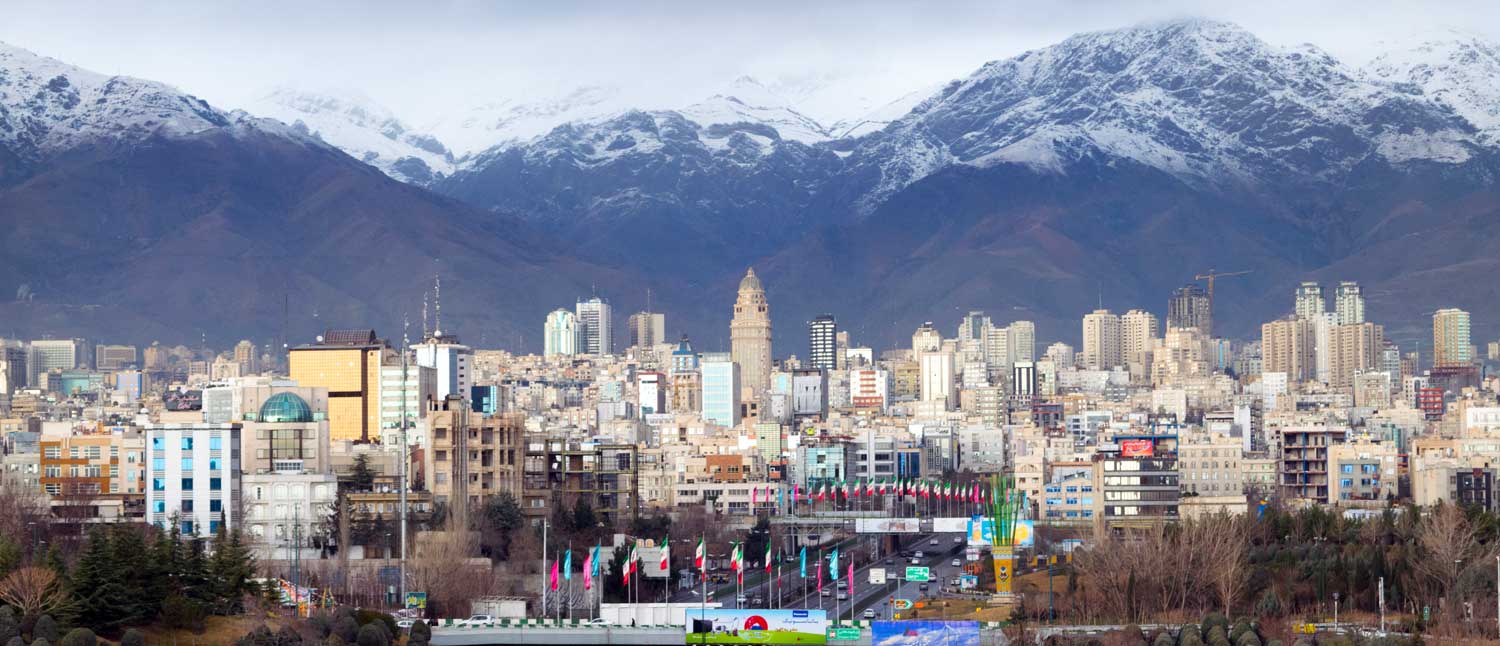 Assistance services in Iran
Assistance services in Iran are provided in Tehran, Isfahan and other cities of Iran through our hospitals and medical treatment and care providers in Iran. Assistance services in Iran include medical assistance and travel assistance. Our services include arrangement of doctor house calls, as well as in patient and out patient care. We also provide repatriation and medical evacuation services from Iran, as well as ground ambulance transportation throughout all the territory of Iran. Repatriation of mortal remains service from Imam Khomeini Tehran International Airport and other international airports in Iran is also available. We provide translation services of medical and legal documents and interpretation services to and from Farsi Persian to English and other European languages.
VMA Assistance delivers following assistance services in Iran:
Medical Assistance
Ground Ambulance Services
Medical Evacuation and Repatriation Services
Repatriation of Remains
Travel Assistance
Road Assistance
Legal and Medical Translation to and from Farsi Persian
24/7 Customer Service
Customer Service and Emergency Travel Assistance are available 24 hours a day, 7 days a week by EMAIL or by phone.